Meet Dr Justin James Scott (Chiropractor)
Education and Training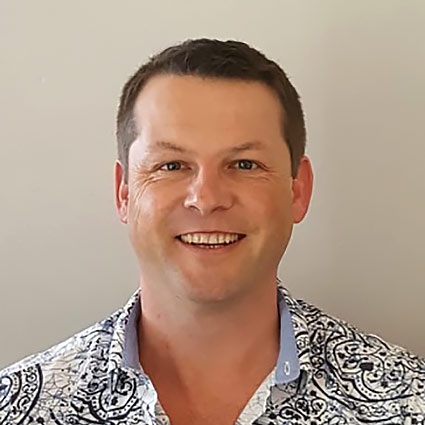 Justin graduated from the Durban University of Technology and has worked for the past 16 years in a private multidisciplinary chiropractic practice in Cape Town, South Africa. During this time, Justin has treated and managed various musculoskeletal and health-related conditions and gained invaluable experience and knowledge with refined skills in chiropractic care. Justin is registered with the General Chiropractic Council (GCC) and British Chiropractic Association (BCA) and has moved to the United Kingdom to continue his journey as a chiropractor providing chiropractic treatments and care.
Justin has a keen interest in sports and paediatric chiropractic. In his free time, Justin enjoys the outdoors and travelling keeping physically active to maintain good health and well-being.
Contact us today to book a convenient appointment!
---
Dr Anthony Grisoni (Chiropractor) | 01924 200 805